Meet the Team
We are a family-owned business. Together, we are a team that works hard to ensure you receive a beautiful product and wonderful customer service.
Jasmine
FOUNDER & ARTISAN
The sole artisan in our team, Jasmine creates each item by hand, just for you! She also handles: inventory, branding, website creation, social media, packaging, photography, customer service, flower presser, and more.
Sean
SHIPPING
Sean is responsible for shipping the packages out and occasionally using marketing strategies from his day job as a marketing analyst to inform BPW decisions.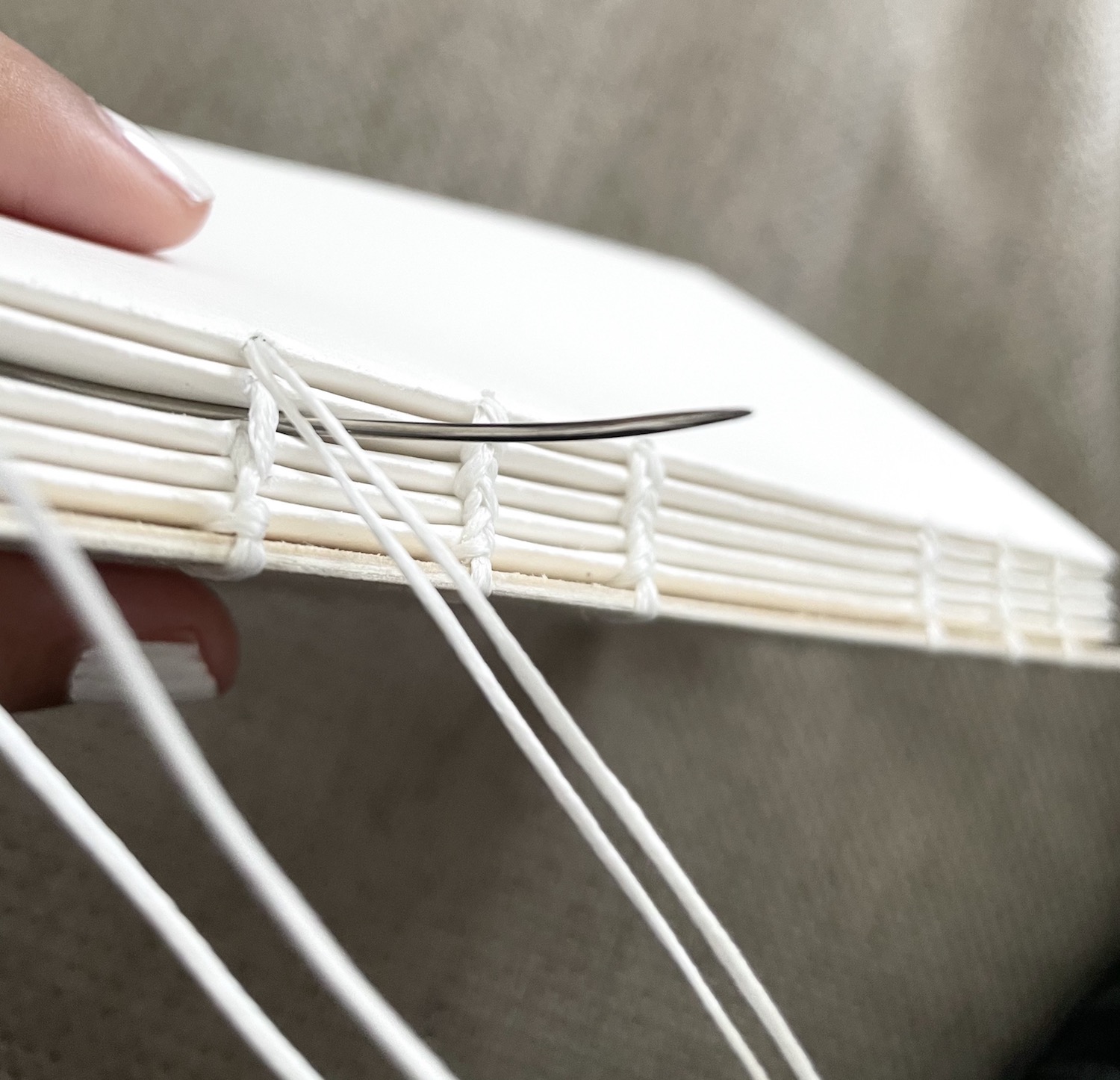 Handcrafted for you
Opened in November 2020, our aim is to create beautiful pieces of botanical art that can be used and intended to last forever. From hand-pressed flowers to hand-bound books, all of our items are handcrafted by one artisan. With our products, you will carry a real piece of nature with you, wherever you go.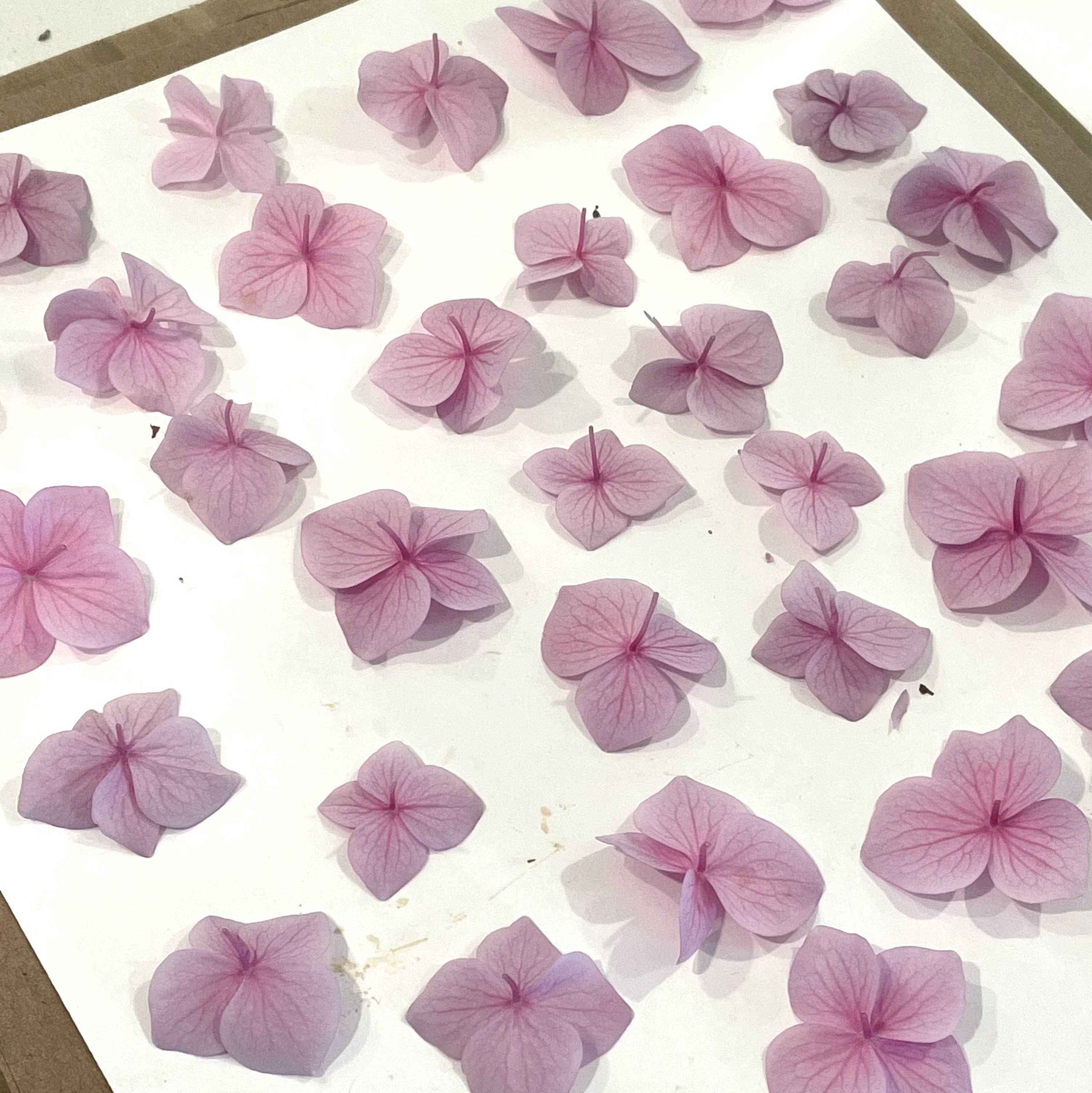 Natural flowers
We believe in glorifying nature's beauty in its most natural form. Therefore, we only use real, non-dyed flowers/greenery. Our items are truly one-of-a-kind because each flower is real and no two flowers are the same. You can be certain that your Bloom Page Wood piece is handcrafted especially for you.
FEATURED IN
We are excited to have been featured in House & Garden UK's August, September, and October 2021 issues.