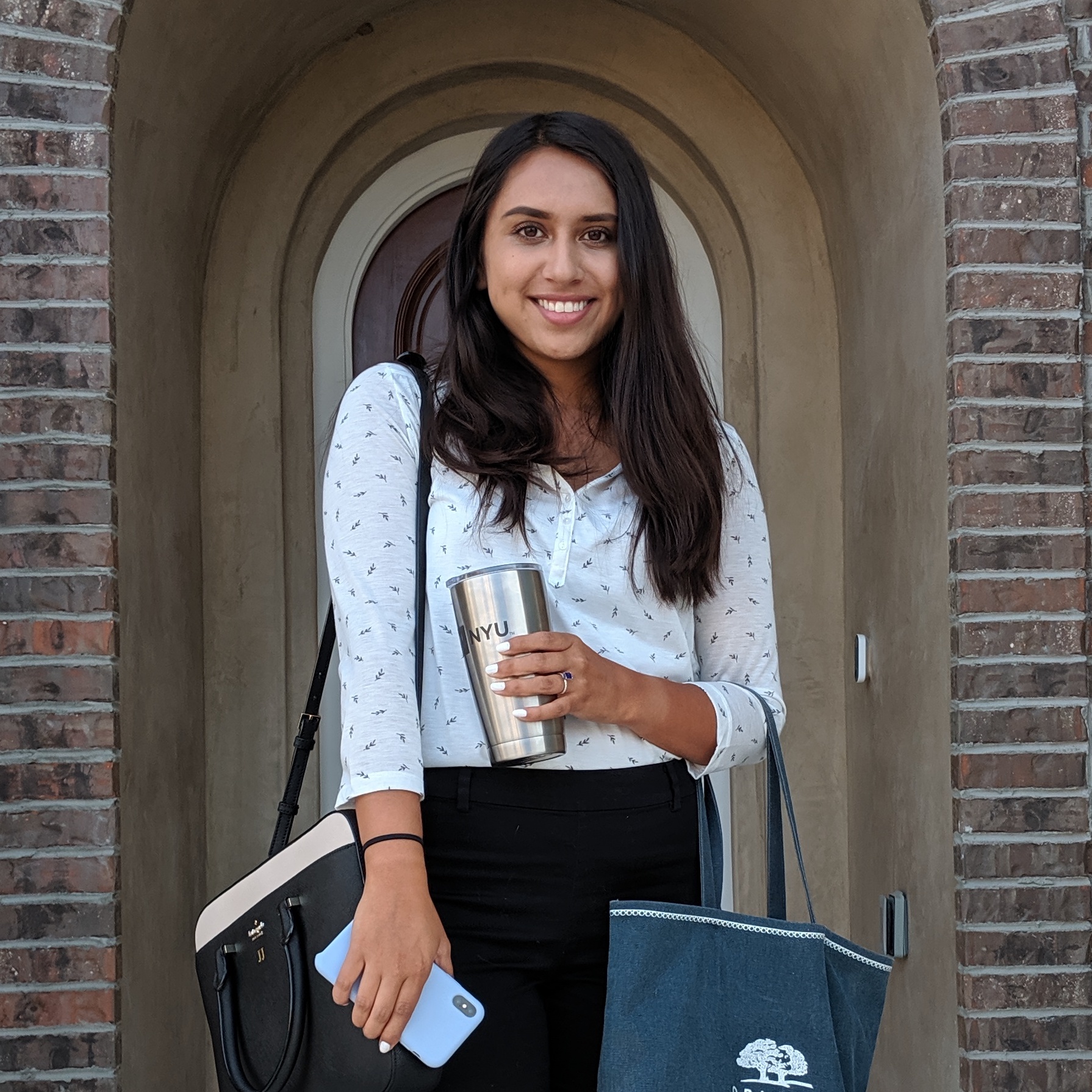 Meet the maker
FOUNDER & ARTISAN
Hi there! I'm Jasmine. I create each item by hand in my workshop in Southern California. I love working with clients to bring their floral designs to life. Besides creating the products, I also handle all of my own photography, social media, shipping/handling, and customer service.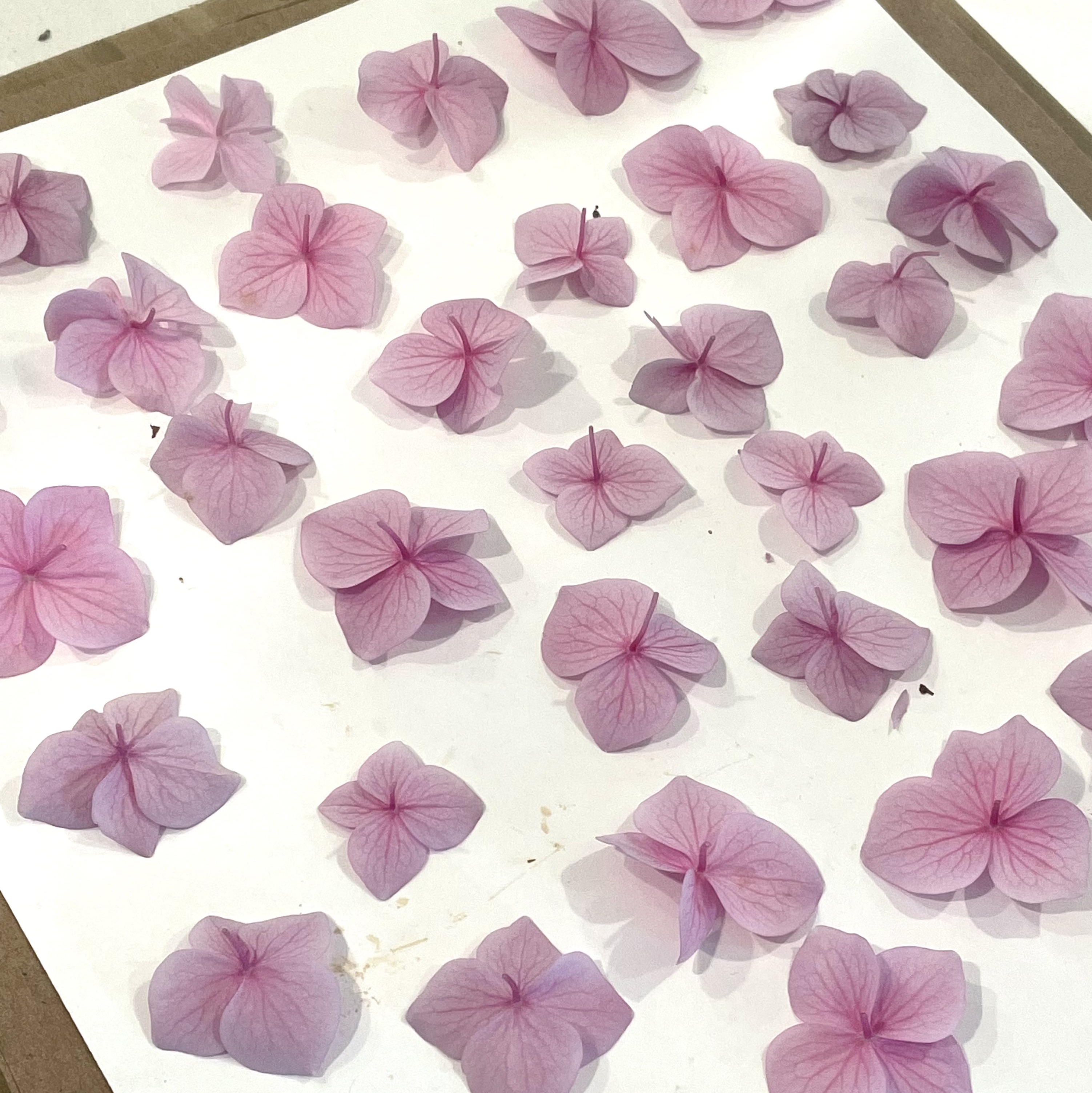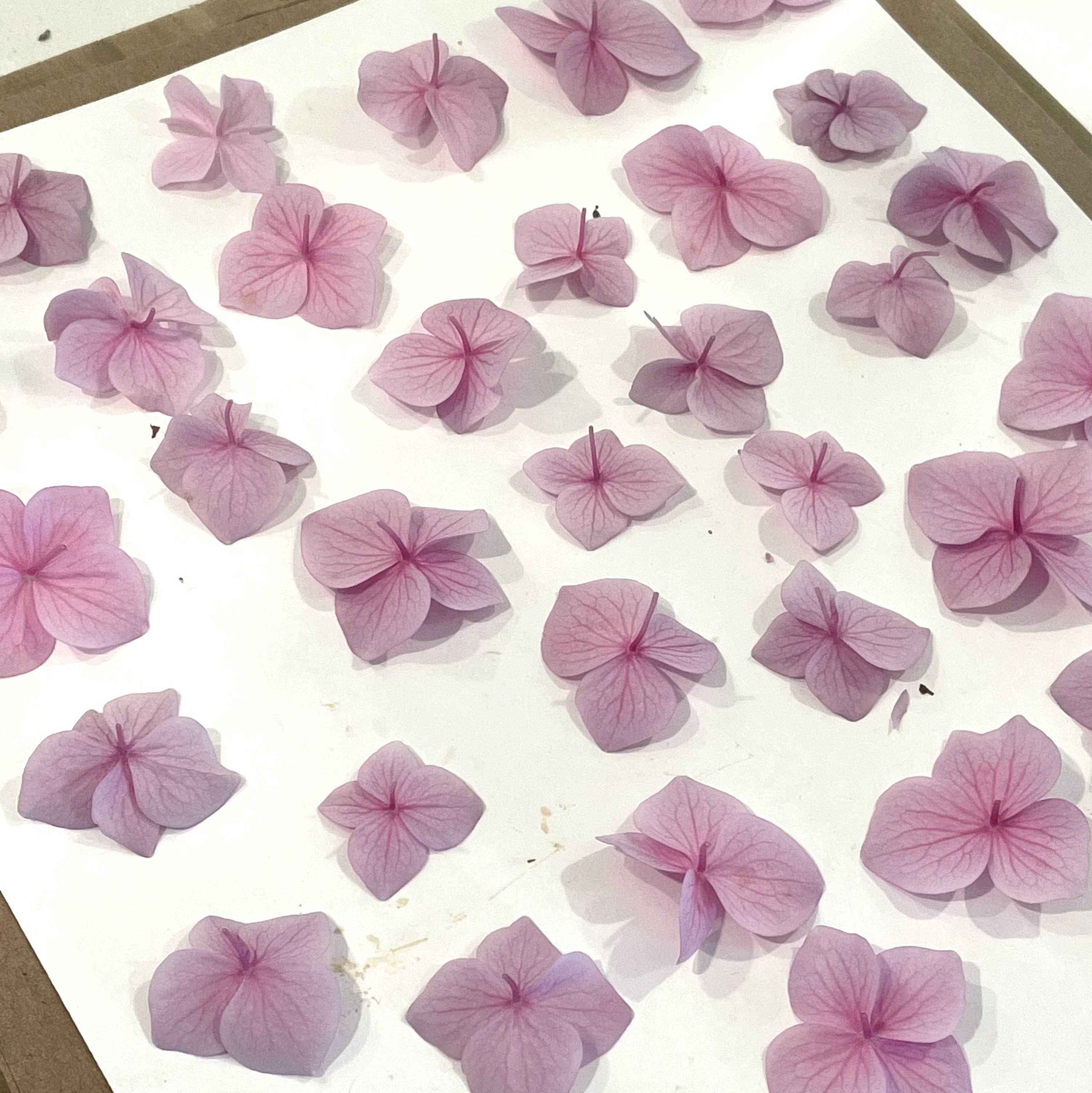 Genuine flowers
We believe in glorifying nature's beauty in its most natural form. Our items are truly one-of-a-kind because each flower is real and no two flowers are the same. You can be certain that your Bloom Page Wood piece is handcrafted especially for you. Approximately half of our flowers are pressed in our studio, and the rest are sourced from small businesses.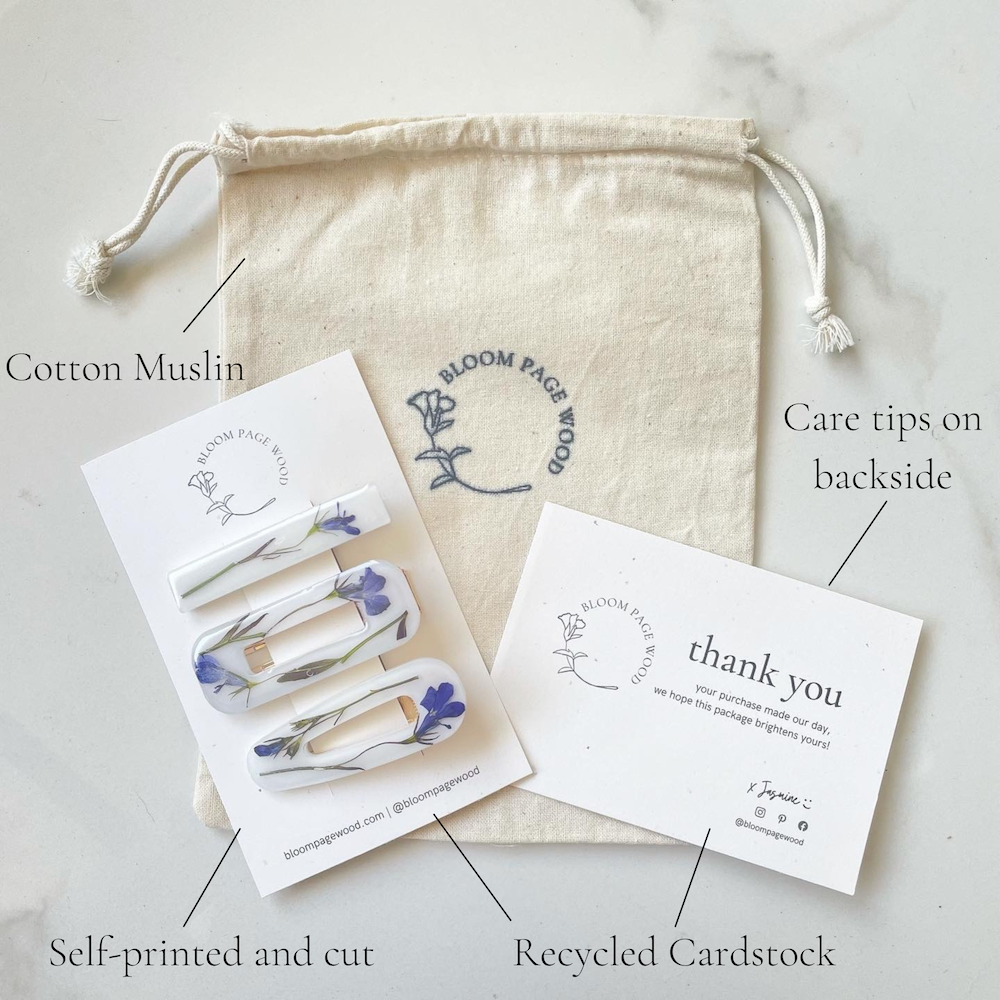 Eco-Friendly Packaging
As for our operations, limiting wastefulness is one of our main goals. For our bookmarks, books, and accessories, we utilize 100% eco-friendly and recyclable packaging, from the mailer to the tape. For our wedding signage, we re-use the protective plastic coverings where possible.
FEATURED IN
We are an official Minted Weddings vendor through their Direct-From-Artist program. We have also been featured in House & Garden UK's August, September, and October 2021 issues.